6575e0875b178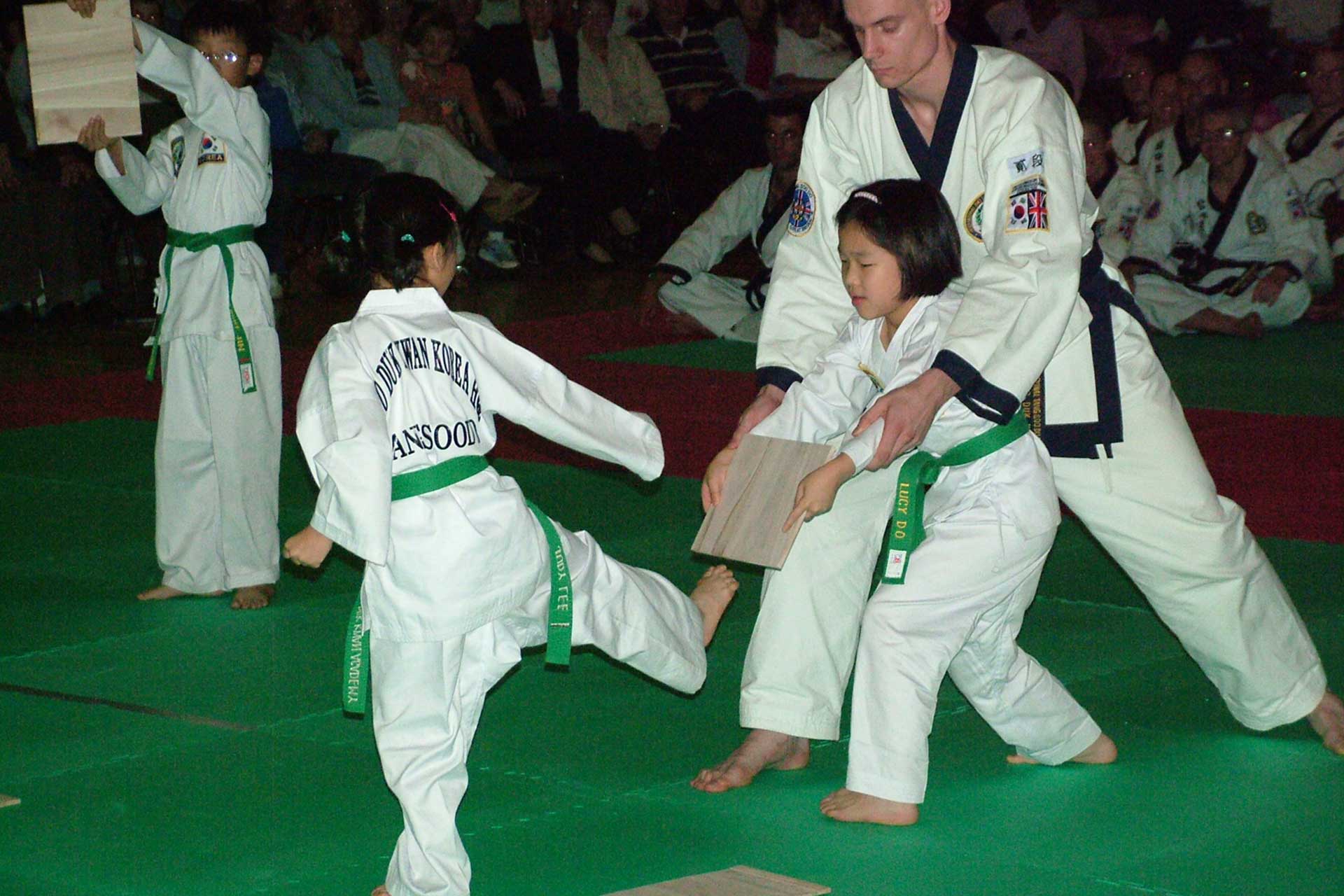 The UK Tang Soo Do Federation classes teach children from the age of 6. The lessons are taught by trained instructors who will take all students through the training syllabus, encouraging active participation and respect for others. They will monitor their progress and guide them in the correct techniques in order to prevent injury. In summary:
Minimum age is 6 years old
Fully supervised by trained instructors
Promotes self-confidence and respect
All children participate in the same grading syllabus as the adults. In most classes children train alongside adults, some classes offer separate dedicated children's lessons (depending on demand and availability). A full list of classes are available here, please feel free to contact us should you require any further information.